2021.06.23
Japanese language learning app "Kurashi Study" expands overseas for the first time! The first step is to India and Bangladesh!
SUN Co., Ltd. (Headoffice: Minato-ku, Tokyo, President and CEO: Shumpei Nakasone) is pleased to announce the official release of the Japanese language learning app "Kurashi Study" in India and Bangladesh on Wednesday, June 23rd. With this release, which is the first step in the overseas expansion of Kurashi Study, the app is now available in India (iOS and Android versions) and Bangladesh (Android version).
We will continue to accelerate our overseas business development and provide the service in other countries as well.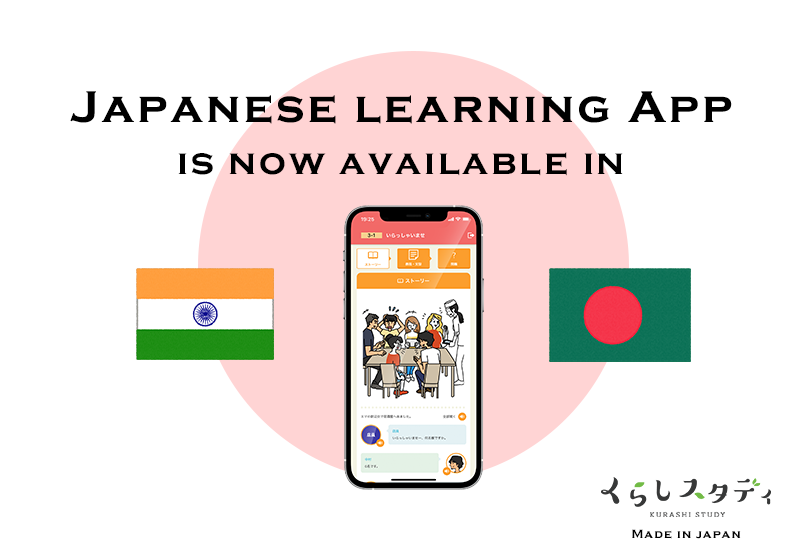 Kurashi Study, an app for learning Japanese through stories, was first released in Japan only on March 3, 2021. This app is based on a story that captures Japanese life, and progresses through the study of Japanese grammar, expressions, and vocabulary. In addition to being able to study Japanese culture and rules of life, the app features spoken language and teen slang that are not covered in textbooks, making it possible to study Japanese that is closely related to daily life.
To the young people who dream of living in Japan and are waiting for the end of the covid-19 pandemic
In order to prevent the spread of infectious disease, Japan is also currently implementing immigration restrictions of visitors from overseas. There are young people in the world who dream of living in Japan and are waiting for the pandemic to end. They dream of studying or working in Japan, and they study hard every day in their home countries. Some of them may have planned to come to Japan at one time, but due to various reasons, such as repeated changes in immigration restrictions and flight cancellations, they are unable to come to Japan and are stuck in their home countries.
SUN decided to release some of the contents for free to the public and release them overseas so that they would not have to give up their dreams of living in Japan. We want them to study Japanese through the app and feel Japan even while they are in their home countries. We hope that the app will help you visualize life in Japan so that you won't have any trouble when you come to Japan post pandemic.
Firstly, to countries that promote IT, and then gradually to expand
SUN is an IT company mainly engaged in the system integration business. In Japan, where the need for IT human resources has skyrocketed due to the promotion of DX and other factors, and the problem of securing IT human resources is a serious one, SUN has been focusing on hiring foreigners since its establishment with an eye to securing human resources and expanding overseas. India and Bangladesh, the two countries where we have decided to expand our business overseas, are making a concerted effort to develop IT human resources. We chose India and Bangladesh for our first overseas release in the hope that talented IT professionals living in India, which is known as an IT powerhouse, and Bangladesh, where the government is promoting IT under the banner of "Digital Bangladesh", will find employment in Japan and help boost the industry and Japan. In the future, we will prepare for the release of this service in other regions as well, and start providing it sequentially.
【Country list scheduled to be released in 2021】
Indonesia
Thailand
Nepal
Philippines
Vietnam
Malaysia
Myanmar
■ What is "KURASHI STUDY" https://kurashi-study.net
"KURASHI STUDY" is a Japanese learning app and teaches the basic Japanese skills of reading, listening, and speaking through stories in a good balance. It covers a lot of useful Japanese phrases for daily life in Japan, such as Japanese customs, living rules, spoken language, and teen slang. It is also provided with an online conversation service so that you can ask professional Japanese instructors for advice on learning and daily life, and is recommended for those aiming to acquire the N5 to N2 level of the Japanese Language Proficiency Test (JLPT).
<Useful stories for living in Japan>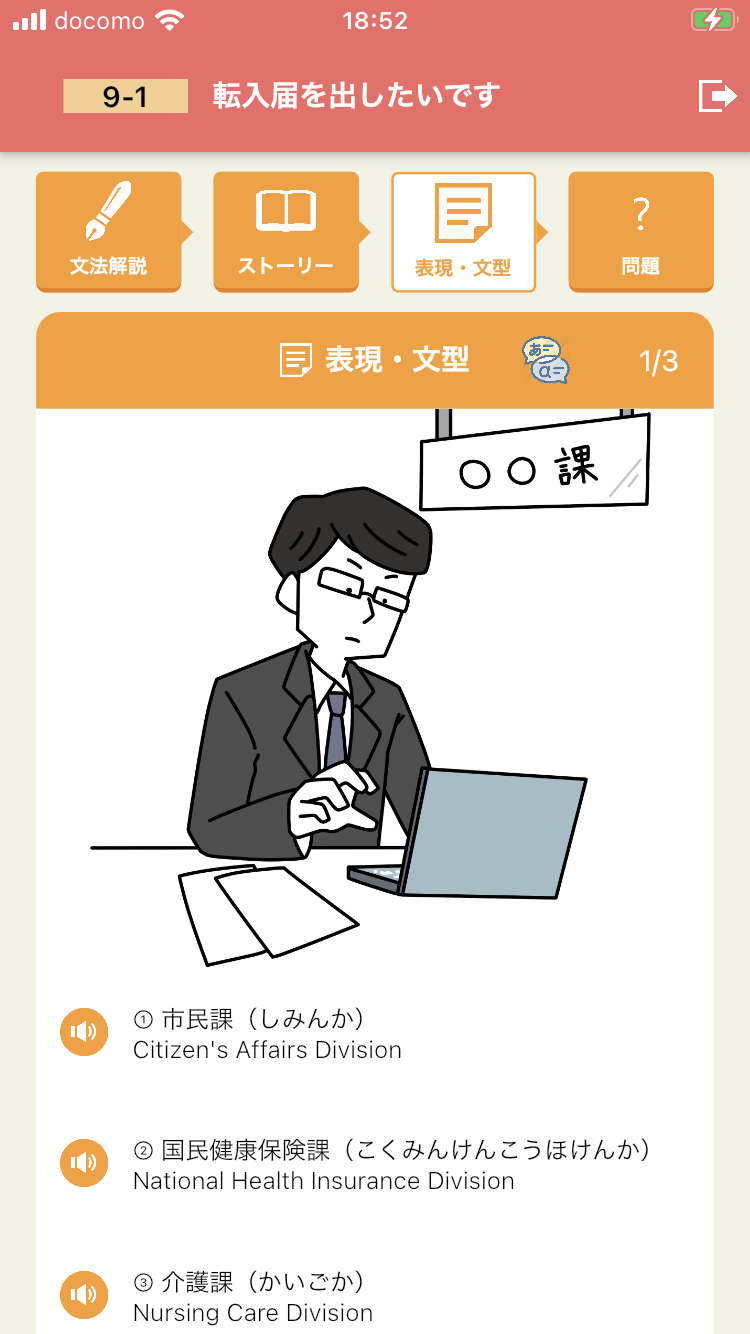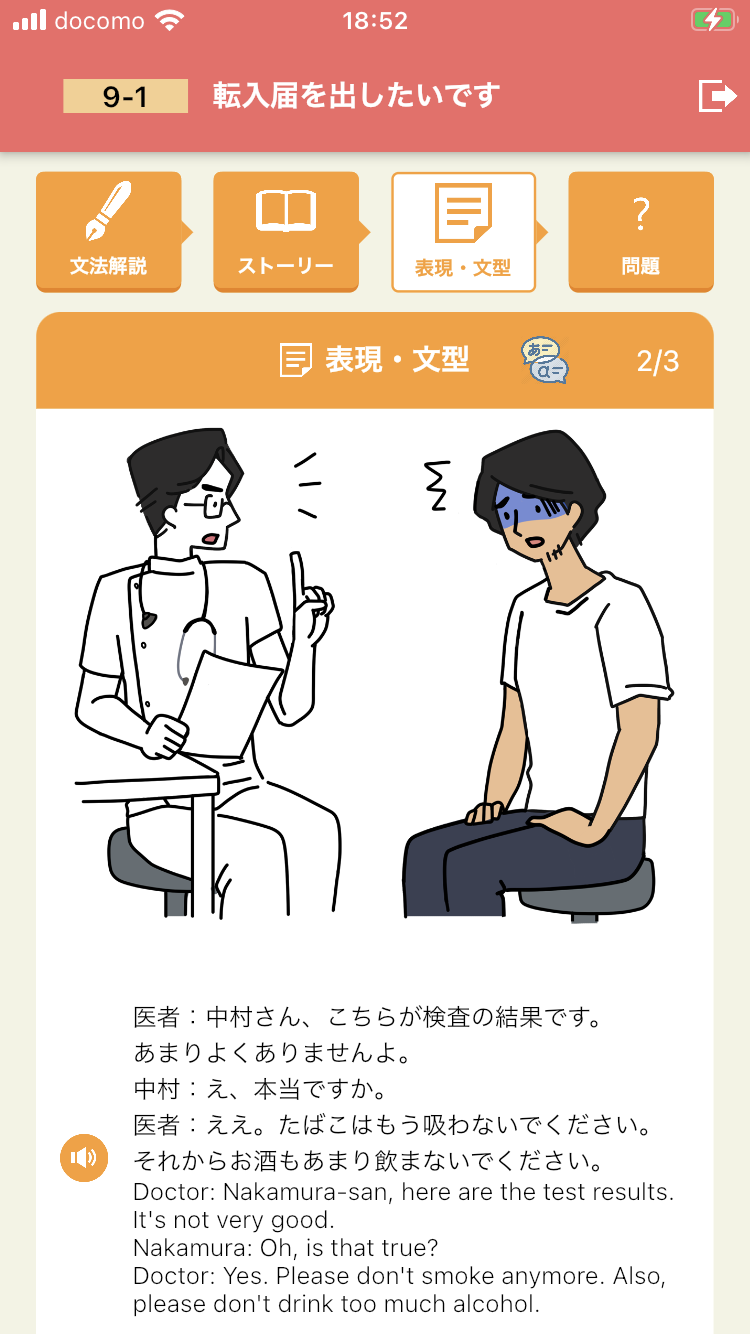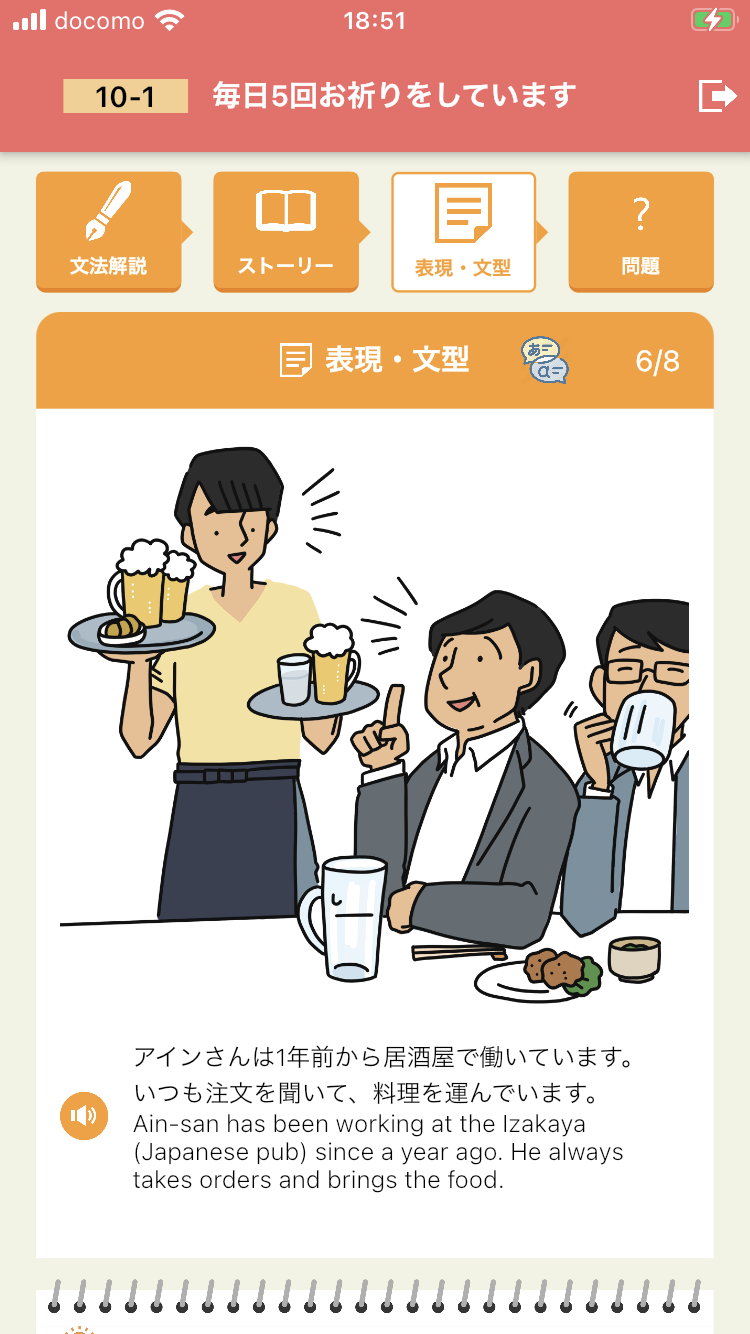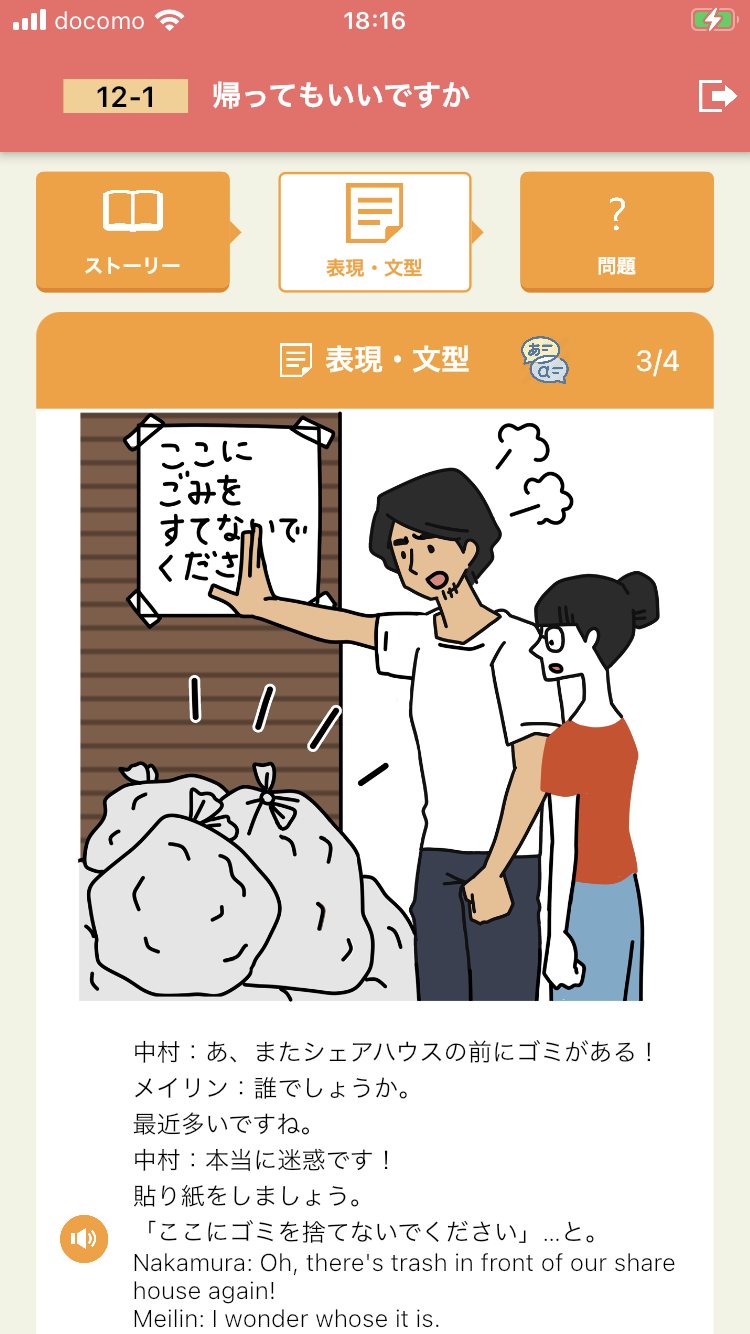 You can learn about administrative procedures, how to see a doctor, rules for taking out the trash, the process of applying for a part-time job, and other knowledge necessary for living in Japan. You will study useful phrases and words in Japanese from each scene.
<Download the app here>
Related news
"KURASHI STUDY", a language learning app that helps users learn both Japanese and about living in Japan through stories
■SUN Co., Ltd.
SUN is an IT company that operates a system integration business and a foreign resident support business under the corporate philosophy "To become a globally-renowned company based on our mission 'connect people with people' ". We actively hire globally, and by connecting people, create new value and deliver innovation to the world.