2018.08.08
Company formation
Establishment of SUN Co., Ltd.
We have established SUN Co., Ltd with the company mission "connecting people with people" with an aim to bringing hapiness to everyone we work with – from clients to our employees -.
Based in Nishi-Shimbashi, Minato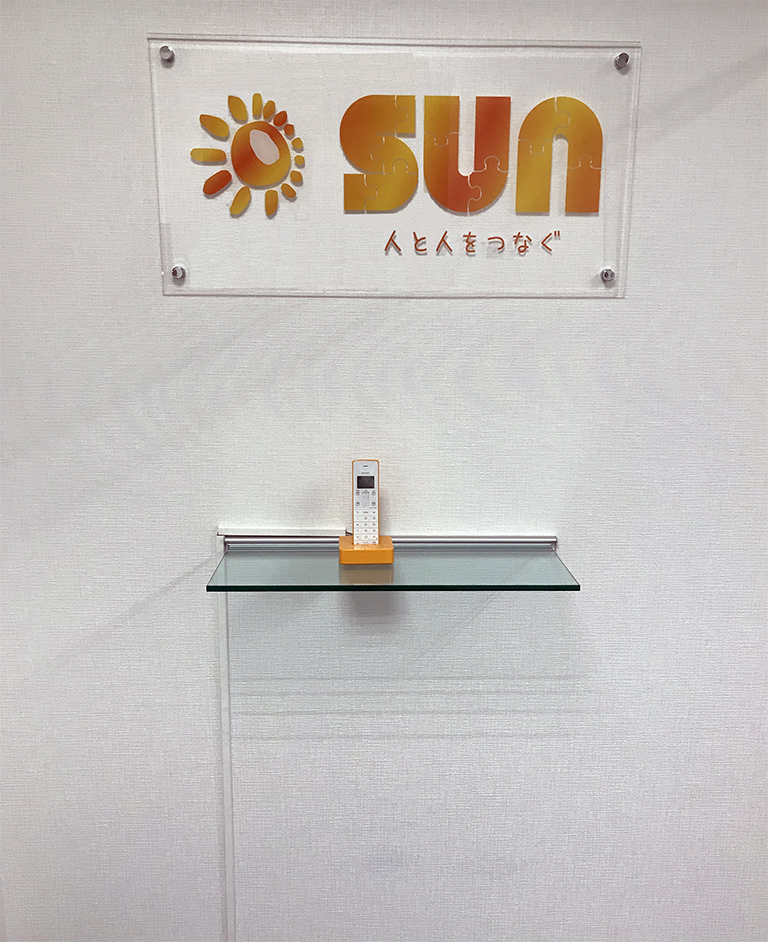 We decided to station our head office in Nishi-shimbashi, Minato-ku. It is located along the Hibiya road and 5 minute-walk from Shimbashi station.
Head office location
Noax Bld 3F, 1-16-4 Nishi-shimbashi, Minato-ku, Tokyo 105-0003
TEL:03-6206-6152
FAX:03-6206-6153